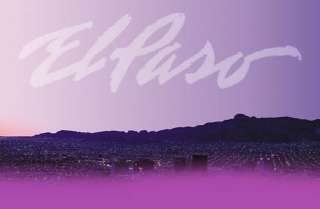 El Paso del Norte, The Corner Of Texas And Old Mexico, The Edge of Texas...
Regardless of what you call it, El Paso is unique, with over 400 years of history and home to
Native Americans, Spanish Conquistadors, Cowboys, Cattle Barons, Buffalo Soldiers and
all the colorful characters that are drawn to one of America's great cross roads.
Check out the countless activities El Paso has to offer!