Success…is often a matter of degrees.
Some will not consider themselves successful, till they achieve their own ultimate goal, while others achieve success in measured steps. After a professional career as a certified public accountant and chief financial officer of a manufacturing plant, Peggy Oxford turned her efforts to real estate where her success would be determined by her talents and professionalism.

Peggy's hard work, and dedication have paid off. In the space of just nine years she has grown from a good realtor to a powerhouse in the El Paso and Southern New Mexico Real Estate market. So evident is her success, she has assembled a professional team of realtors and assistants to better serve her clients and customers.

Licensed in Texas and New Mexico, her elite team is known as Your Oxford Group. They are working every day to provide the finest possible service to El Paso and Southern New Mexico.


Group members include: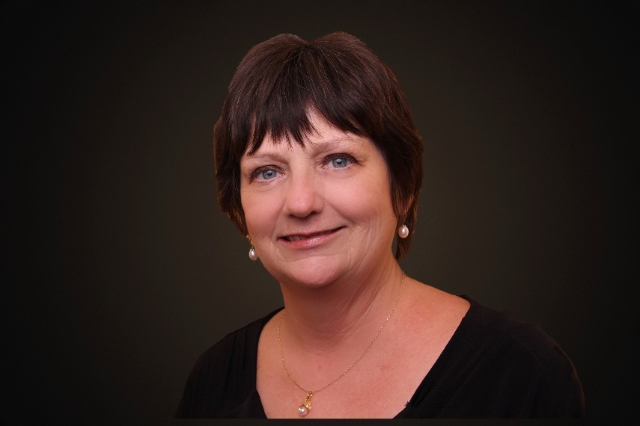 Peggy Oxford, founder of the group and broker of Keller Williams Realty El Paso, has been an El Paso resident for over 17 years. She is a perennial asset to the city, contributing time and effort to CASA (Court Appointed Special Advocates), numerous activities with the Rotary Club, active volunteer work with the American Red Cross, and long-time support to the UTEP Miners. Peggy is always on the go.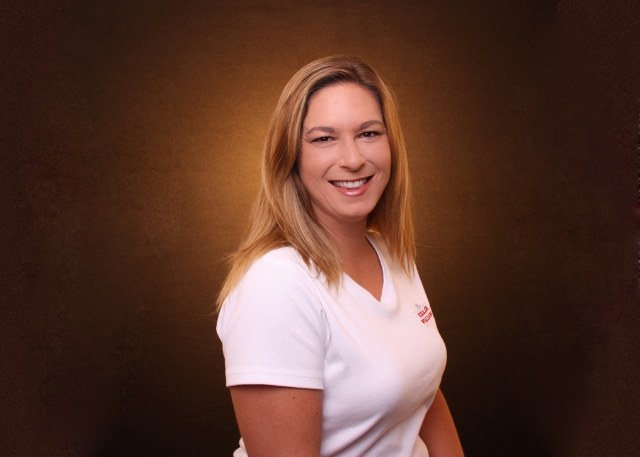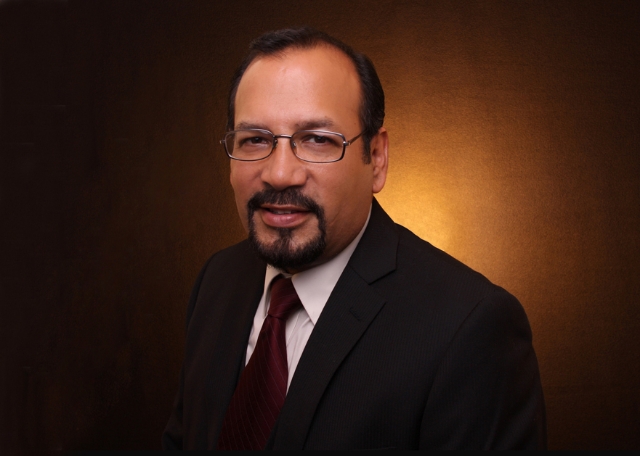 Kasi Adams, Listing Specialist Albert Lugo, Buyer Specialist


Administrative Assistants

It has been said that without administrative assistants, too many organizations would crumble into a disorganized heap.
Our assistants keep Your Oxford Group on track, and the operation running smoothly.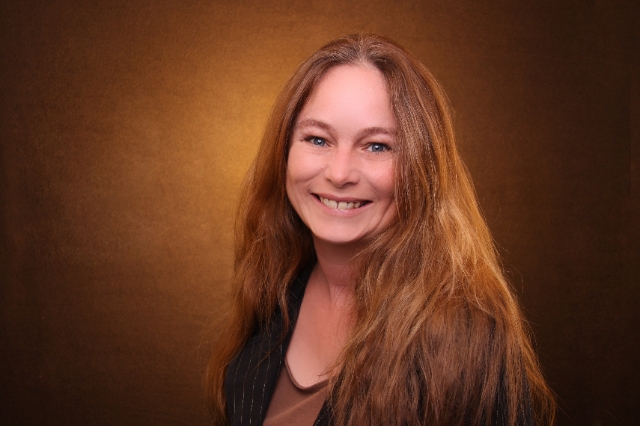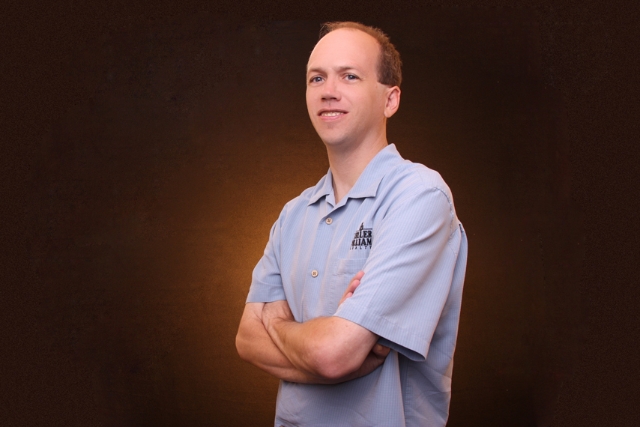 Robert Adams Dawn Hicks, Licensed in Texas



The simple truth is ... the more people you have looking after your business, the better. We do our best to keep you up-to-date on your home purchase or sale, and do our very best to predict and prepare for any problem.
We look forward serving you in the future, and if we have provided the service you desire in the past, please pass our name to your family and friends!